Applications are made via the 'Get into Teaching' website, which handles applications for School Direct and mainstream routes, providing a single admission process for postgraduate Teacher Training. Applicants apply directly to School Direct partnerships and search by the location of schools in the partnership.
The 'Get into Teaching' website provides detailed instructions about how to apply for teacher training places. https://getintoteaching.education.gov.uk/explore-my-options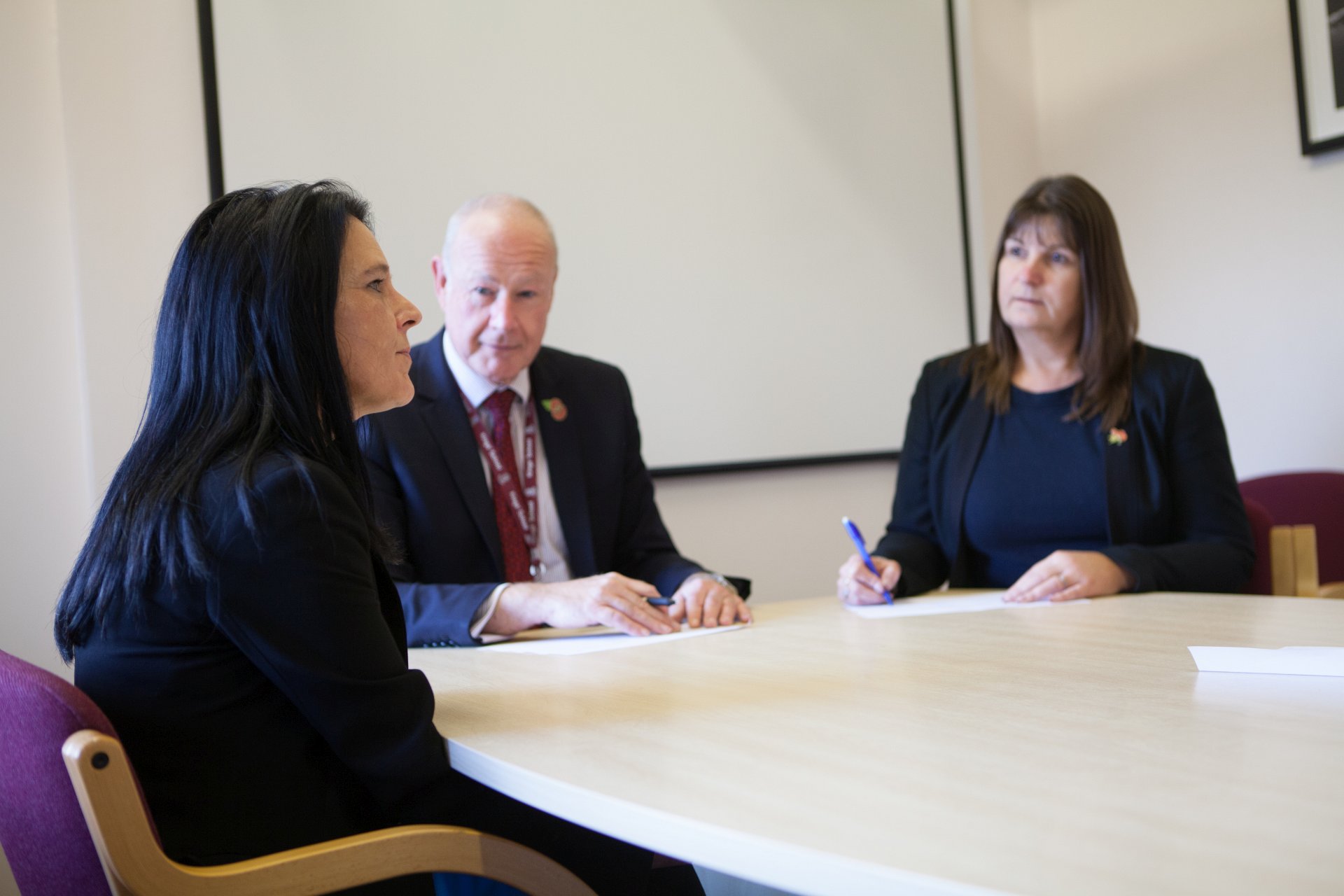 You are able to make three choices in Apply 1 (the initial application stage), which are processed simultaneously. If you are unsuccessful, you move into Apply 2, where you can apply for any course that has vacancies – at this point you apply for courses sequentially.
There is a 20 working day window for all providers to inform you of their decision about your application from the time it is submitted.
All candidates should be aware that there are a finite number of School Direct places available and that a number of these fill up quickly. We, therefore, recommend that applications are completed as soon as possible after the opening of the system in October 2019. Candidates should also be aware that they require two references for an application and that the application is not received by training providers until these have been completed by referees.